We owe immense gratitude to the all the universities, Research Centres and Business Institutes who supported our efforts in building the CIBE. We look forward to continuing to strengthen the existing relationships that have made our success possible and to engaging with new partners in China and internationally.
 Business in the Community (BITC), UK

  Caux Roundtable (CRT), USA

 China Credit Research Center, Peking University, China

  Chennai Business School, India

  Center for Research in Economics, Management and the Arts, Switzerland
Centro Ricerca e Formazione Giuseppe Toniolo, Italy

  CSR 360, UK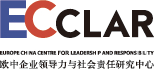 Euro-China Center for Leadership and Responsibility (ECCLAR), China

European Foundation for Management Development, Belgium

  Globethics.net, Switzerland
  Loyola Institute of Business Administration, India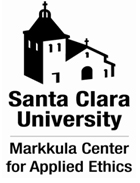 Markkula Center for Applied Ethics, Santa Clara University, USA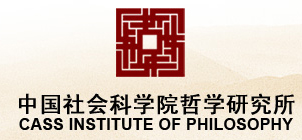 Research Center for Applied Ethics, Institute of Philosophy, Chinese Academy og Social Sciences, China

  Stillman School of Business at Seton Hall University, USA
The W. Paul Stillman School of Business at Seton Hall University was established in 1950 to provide education geared toward the complex, practical needs of business leaders. More than 60 years later, the School continues to maintain professional accreditation from the Association to Advance Collegiate Schools of Business (AACSB International), a distinction earned by less than five percent of the world's business schools.

SynTao-Sustainability Solution, China

The Erasmus China Business Center, the Netherlands