Ethics in Action--China
---
Date:2016-11-1 17:15:19
Sep. 18, 2016 Prof. Liu Baocheng and Programme Executive of GE-CN Iris Liu attended a salon about the Future Development of BELL (Business, Environment, Learning and Leadership) program in China. They visit the Beijing Shougang Bio-energy Science & Technology Company a Recycling economy demonstration base with the Director of CEEC (China Environmental Education Center) and professors from Peking University and Tsinghua University. The discussion is focus on Environmental Education, Research and Training on the prevention and response of social risk, the NIMBY (Not in My Back Yard) movement in China and the development of the green industry in China. Prof. Liu introduced GE website to the participants as an international and online educational and research platform for ethical business behavior and sustainable development.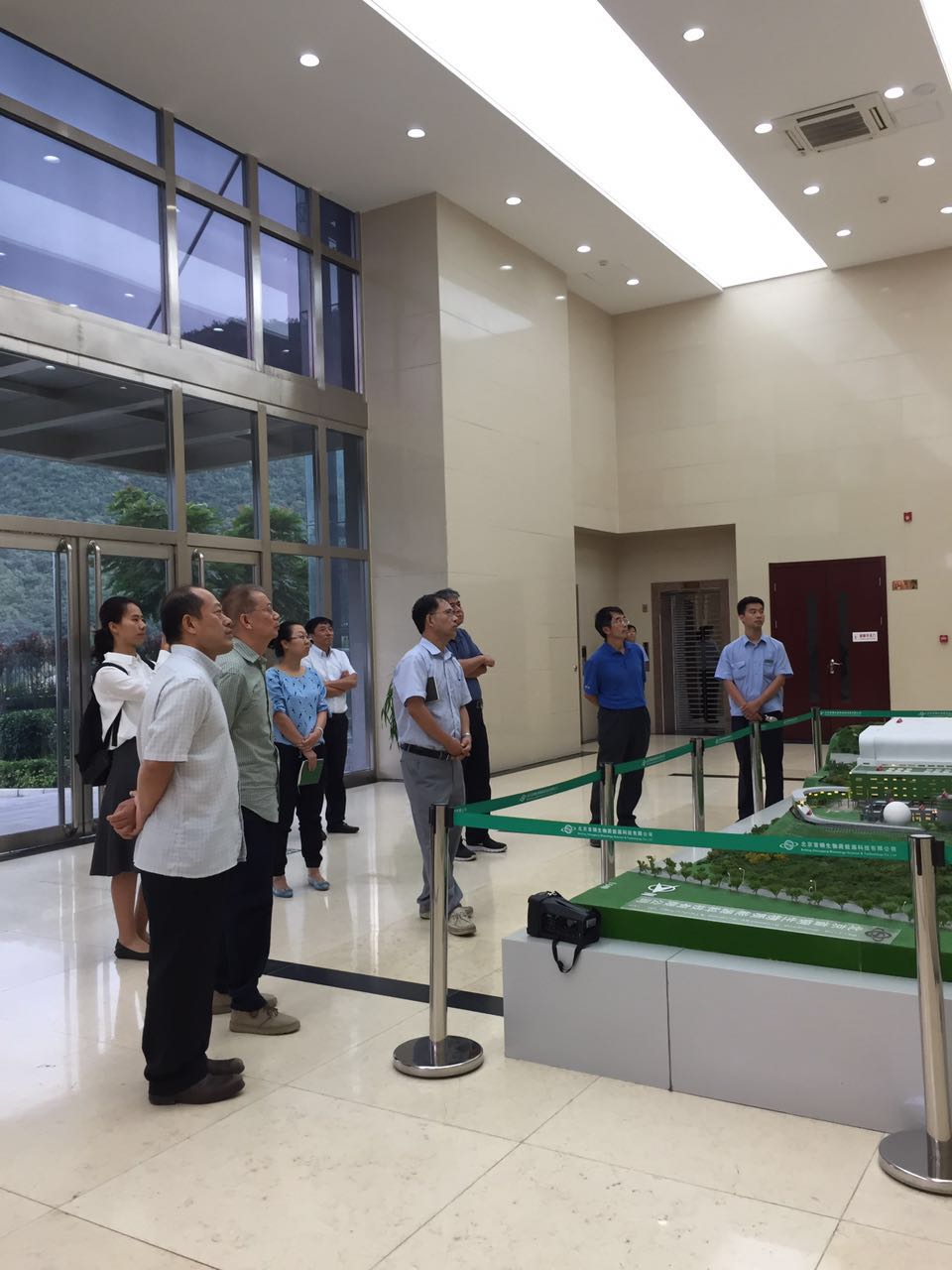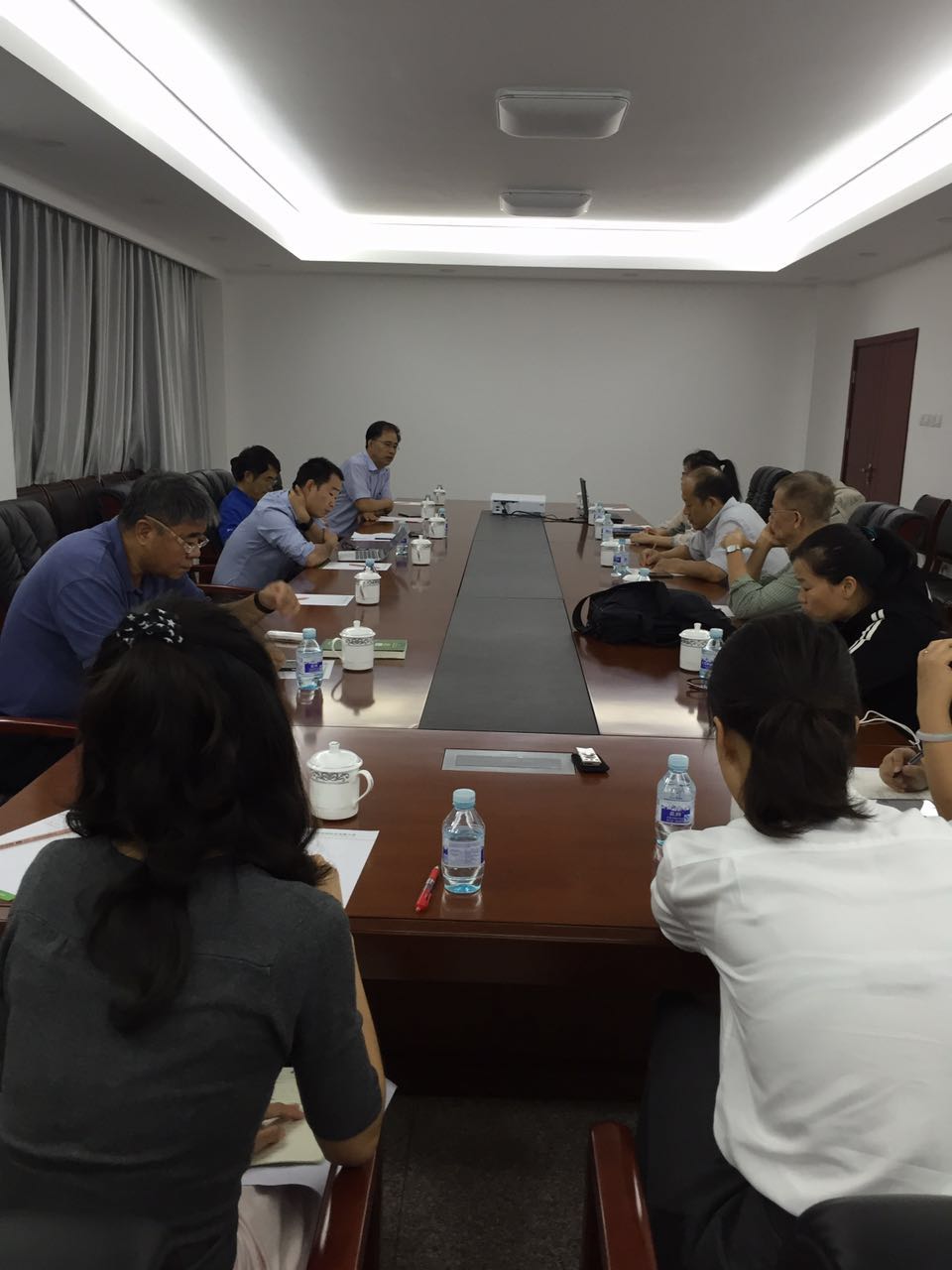 Sep. 23, 2016 we promote the GE website on the campus of UIBE. The following picture is Prof. Liu introduce the website to group of MBA students.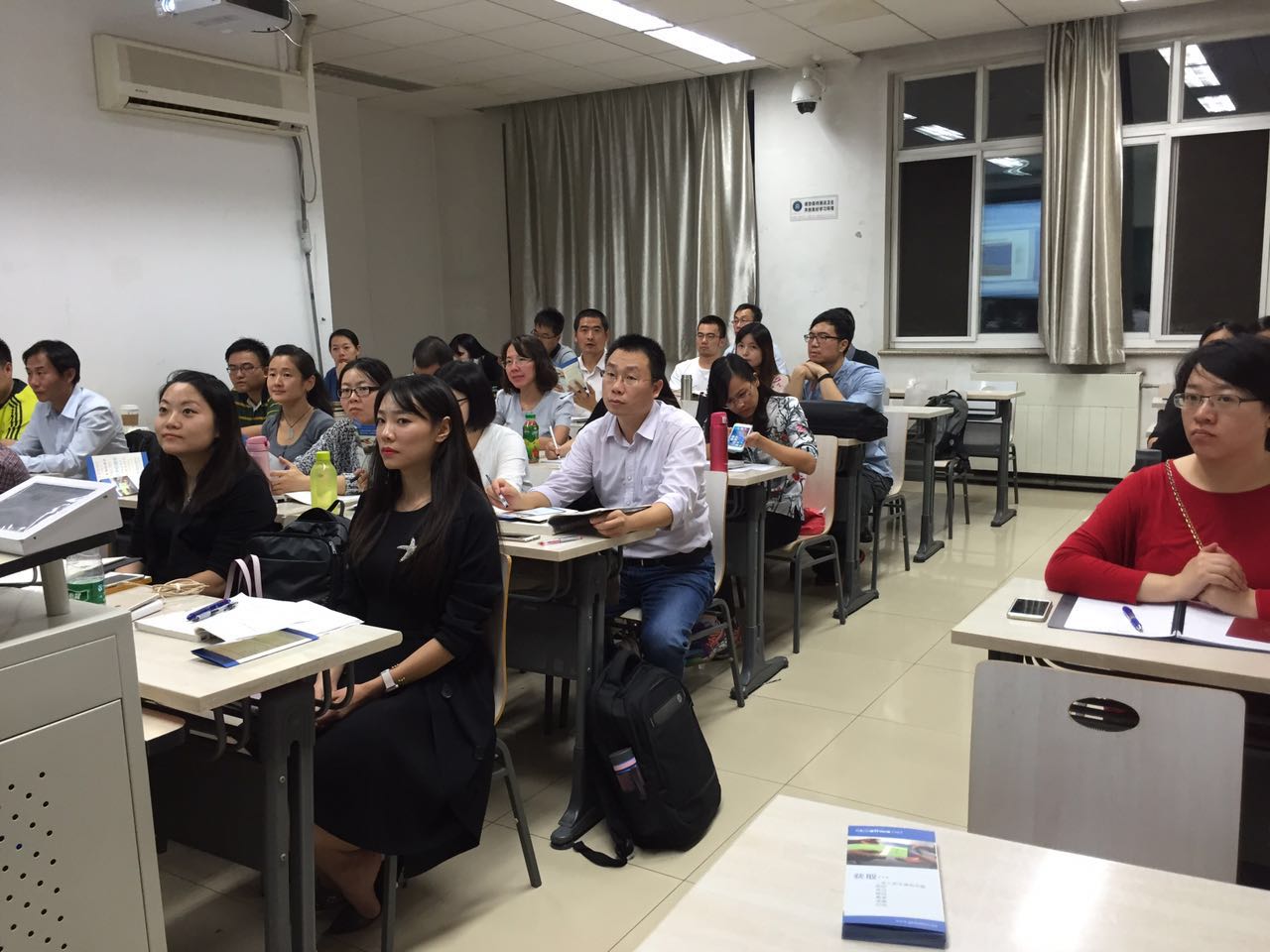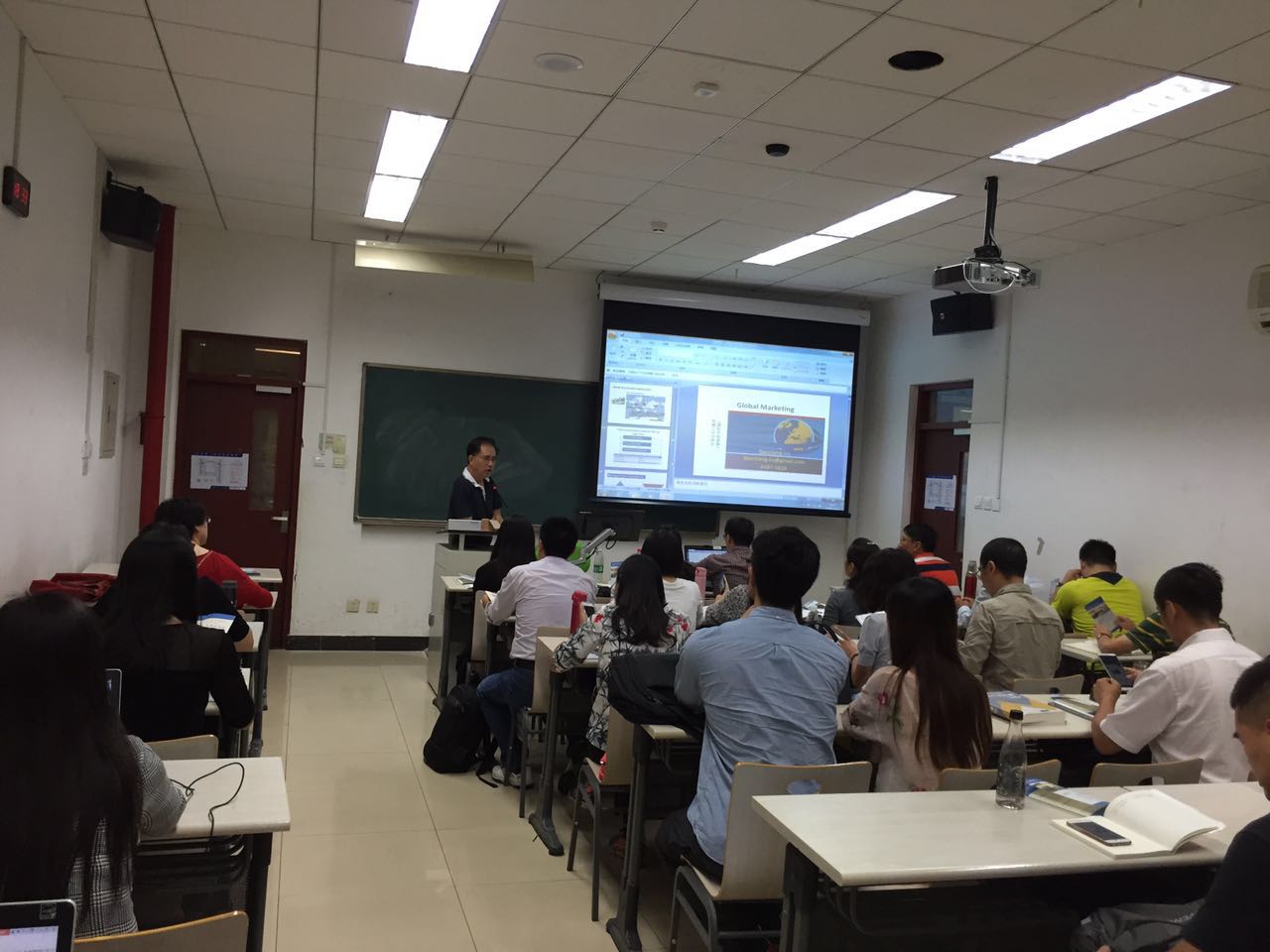 Oct. 12, 2016 Prof. LIU Baocheng gave a lecture on business ethics and ethical leadership to around 120 CSR managers who come to participate the program Sharing Responsibility—Public Interest Lecture Hall. He also introduced GE website and all our activities related to GE to them too.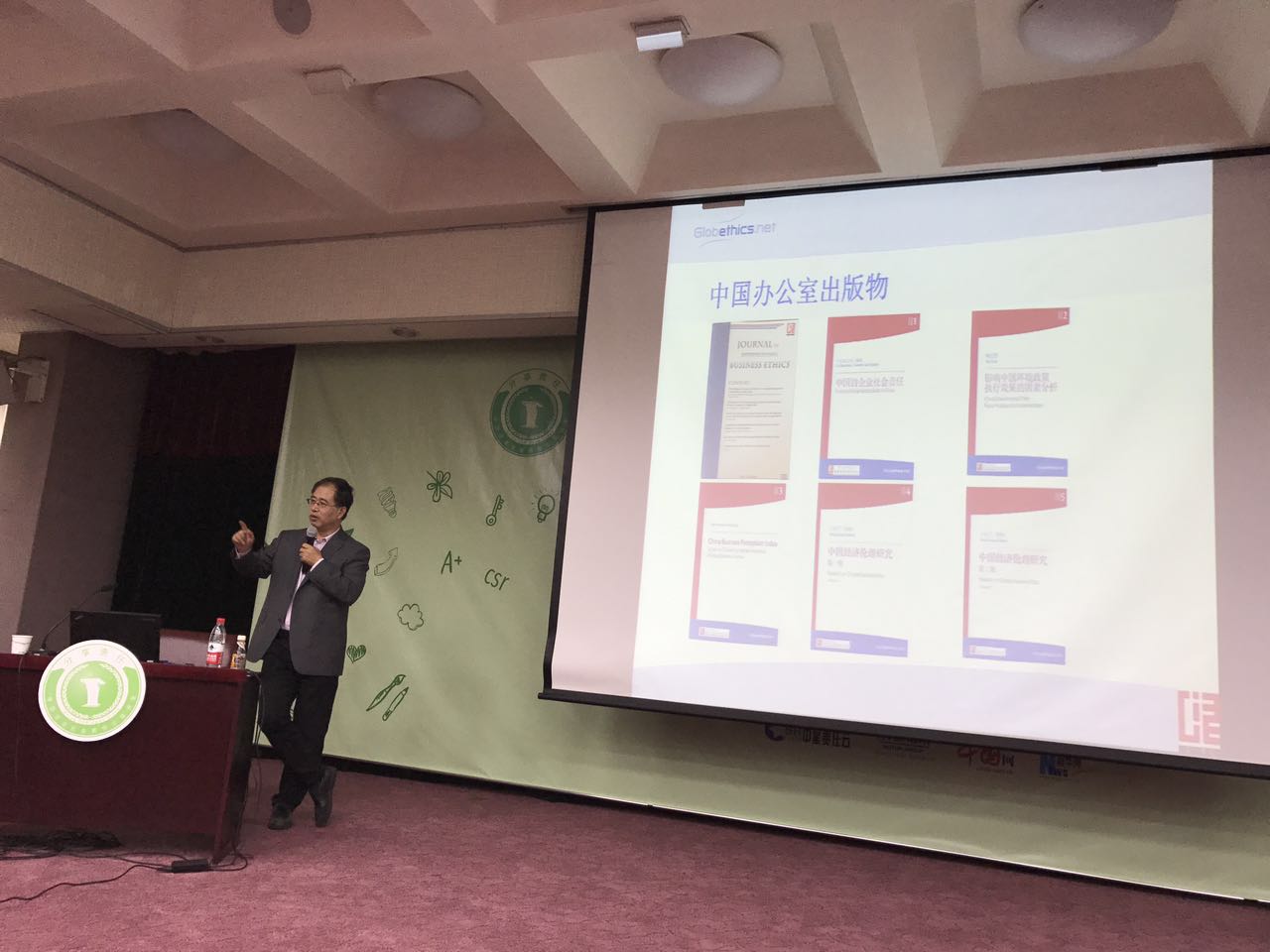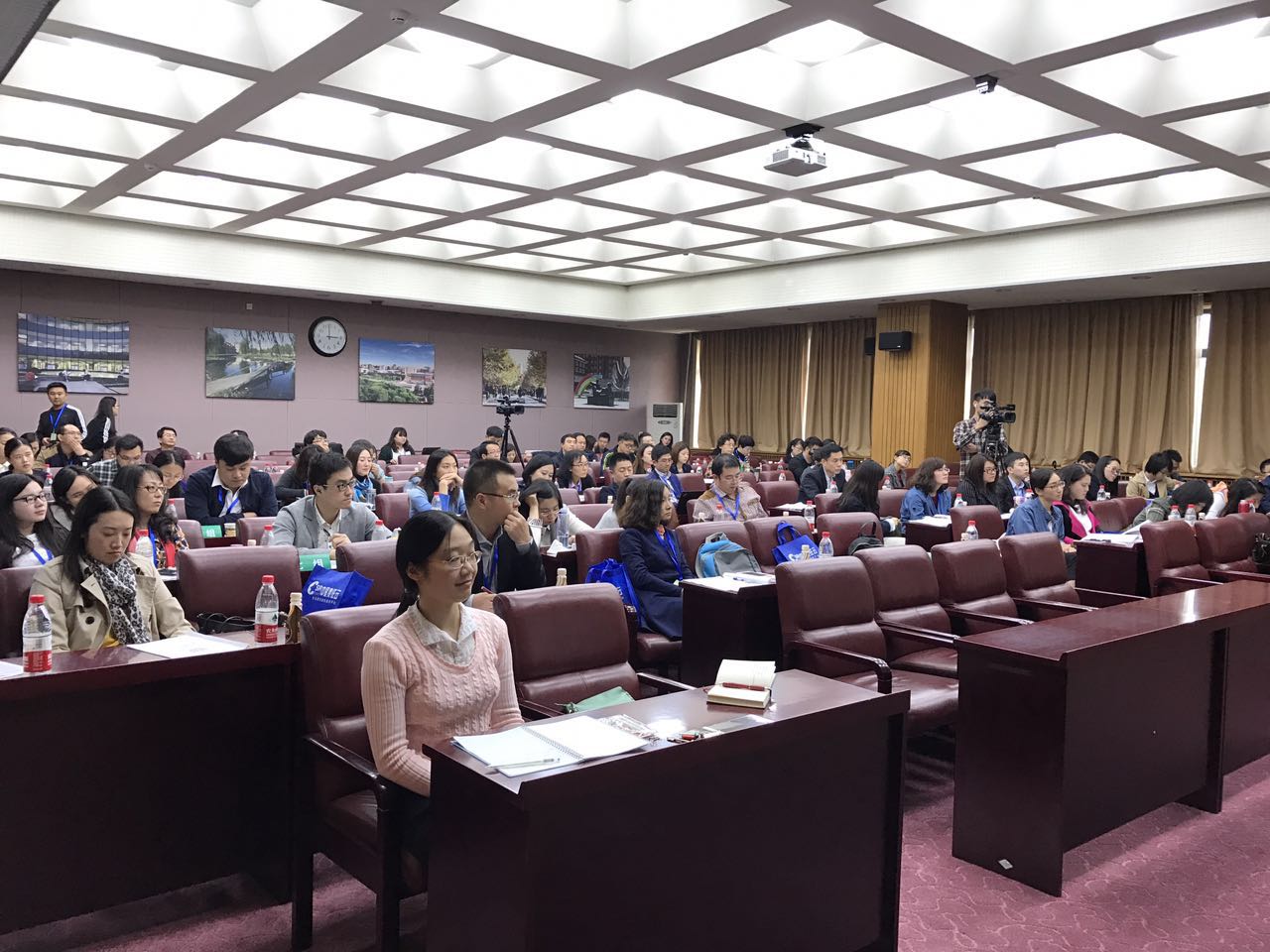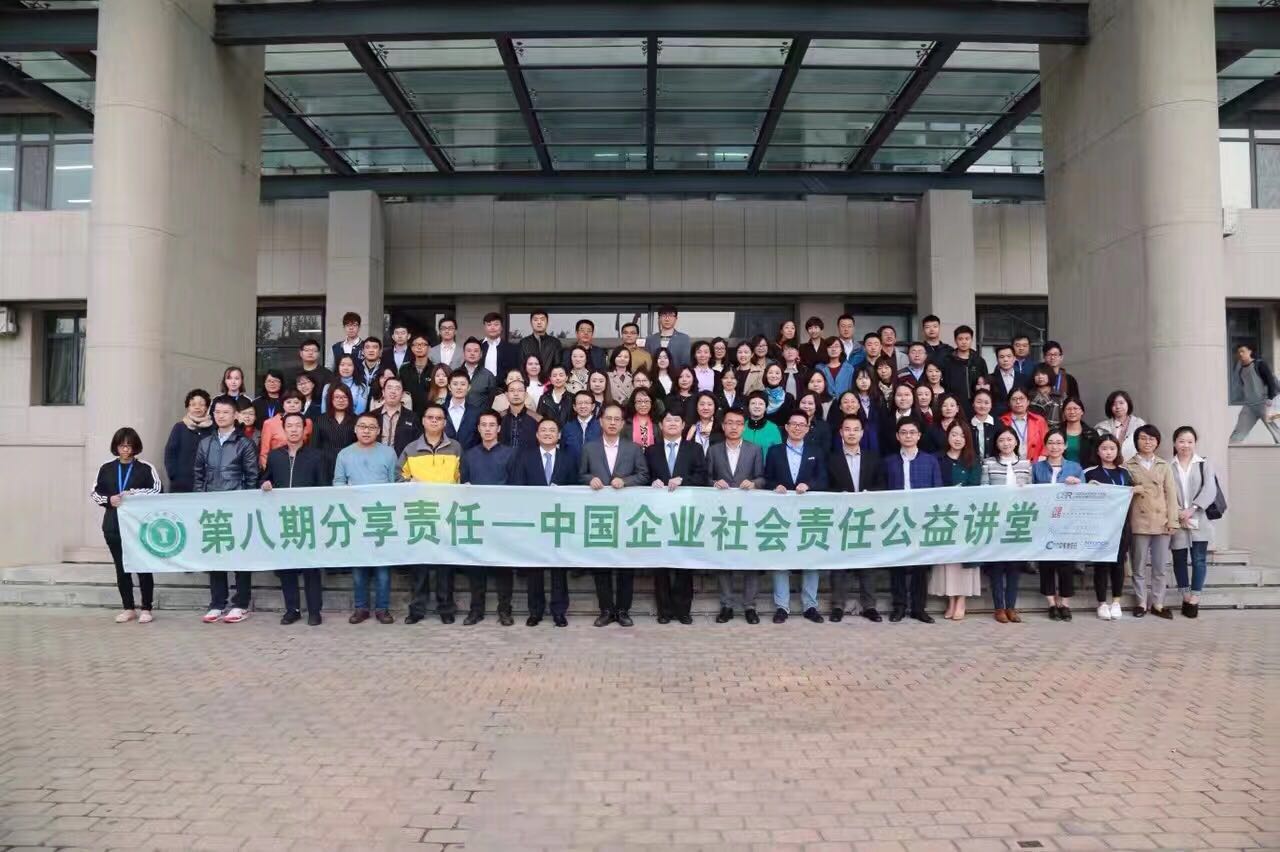 Following is link of the video:
http://v.youku.com/v_show/id_XMTc4MjcxMDk0OA==.html
CIBE Director Prof. Liu Baocheng record a video talking about "Why ethics matter?" to the public.
Following is the link of it.